Polblume has the necessary permits to collect and transport waste in many codes. The activity in the field of collecting and transporting waste is carried out by vans and trucks. We operate throughout the country.
Our company specializes in the collection and transport of all types of electrical and electronic waste and any amount of all groups and types. We collect all kinds of electro-waste, such as: washing machines, refrigerators, household appliances and audio / video devices, irons, kettles, radios, TV sets, computers, notebooks, monitors, printers and all other household accessories and more. We carry out collection of electro-waste from urban and rural residents as mobile campaigns – when electric garbage is taken by our employees to a marked car directly in front of houses (so-called displays) or one-day stationary campaigns – a container is placed in a designated place (e.g. a square, school yard) for electrical garbage, into which you can throw away electrical and electronic equipment remaining in homes. Electro-waste can also be delivered to us on our own to the seat of our Piaseczno office or to the Collection Point in Góra Kalwaria from Monday to Friday from 8.00 to 16.00. It is also possible to collect electro-waste from the customer after making an arrangement by phone or e-mail.
waste equipment processing
Polblume company, having the appropriate technical and organizational conditions, deals with comprehensive management of electrical and electronic waste. At the Processing Plant in Góra Kalwaria, we recycle components from used equipment for reuse. We also ensure the security of data on data carriers.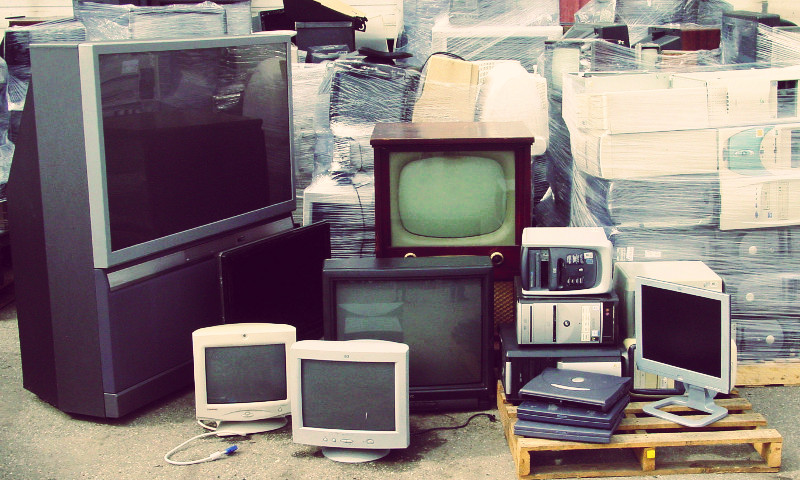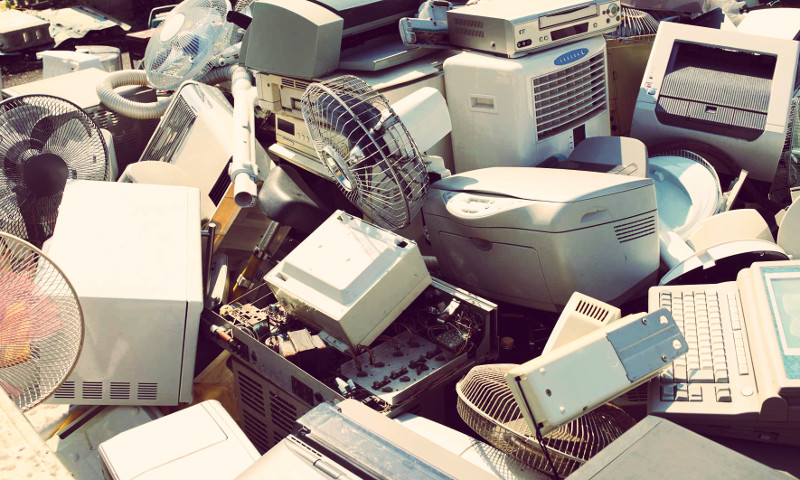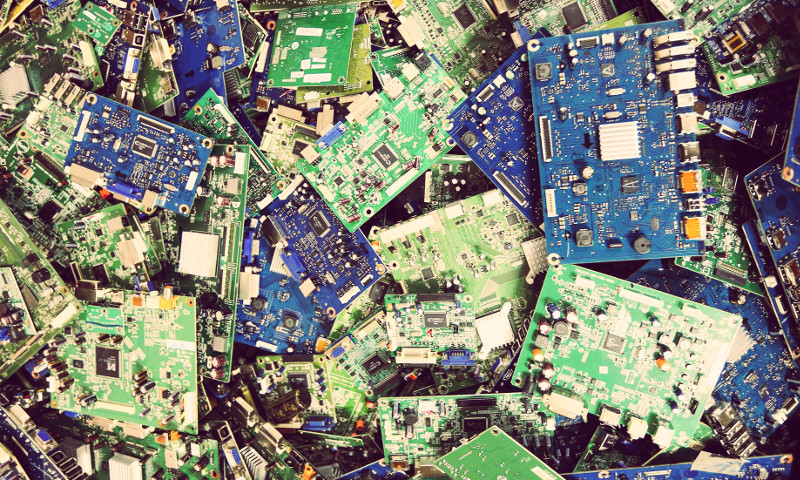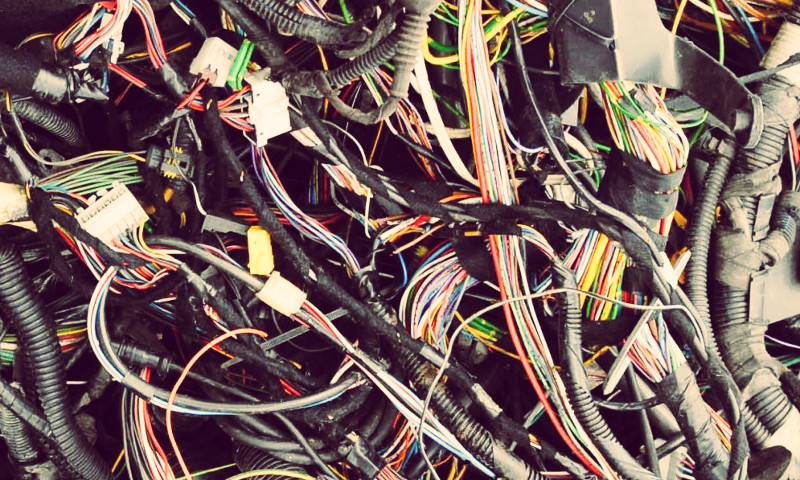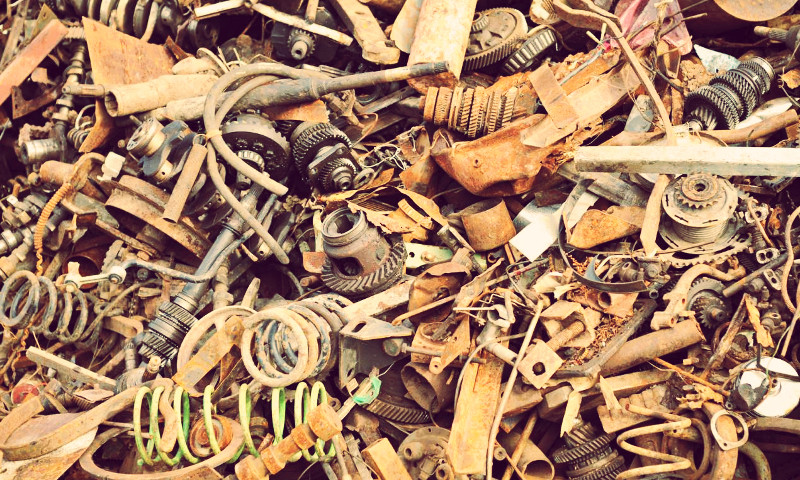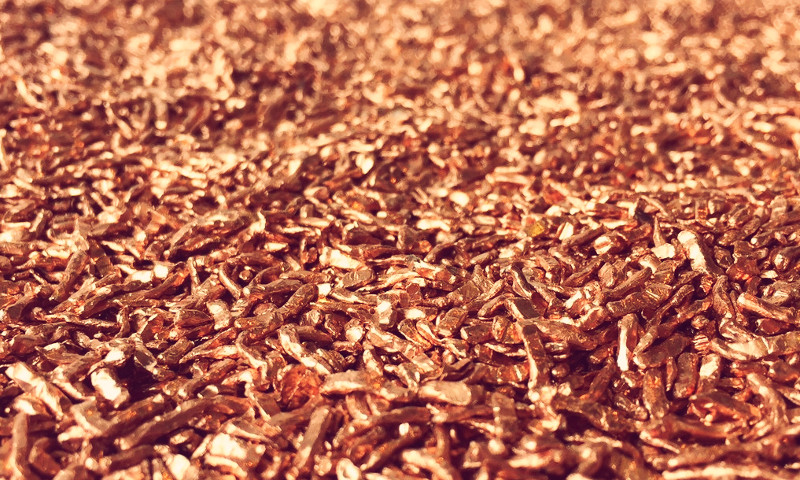 Thanks to the use of the latest available technologies and recovery methods, we manage to minimize the emission of harmful substances. We recycle the following waste:
picture tubes in code: 16 02 15 * – R5 recovery method
cables in codes: 16 02 16, 17 04 11 – using the R4, R5 recovery method
phosphor in codes: 19 12 11 *, 19 12 12 – using the R4 recovery method
electronic boards in the code: 16 02 16 – using the R4 recovery method
glass in the codes: 15 01 07, 19 12 05 – using the R5 recovery method
neutralization of airbags: 16 01 10 * – using the D09 method
Companies and institutions possessing waste electrical and electronic equipment and end-of-life equipment.
Retail chains, wholesalers and retailers, points and service companies for IT equipment as well as RTV and household appliances, which, in
accordance with the provisions of the Act on Waste Electrical and Electronic Equipment, are entities collecting equipment withdrawn from use.
Municipal collection points for waste and used electrical and electronic equipment.
Municipal enterprises collecting waste electrical and electronic equipment from households.
Electrical and Electronic Equipment Recovery Organizations.
We issue all applicable documents:
The Waste Transfer Card
Certificate of Used Equipment
Recycling Certificate
We invite you to cooperate, guaranteeing both professional and reliable service as well as favorable prices and convenient payment terms. For more information, please contact the Processing Plant.